Patty O Matic Plate Sizes
The top row indicates thickness of the patty.
The left column indicates the weight of each patty
The second column indicates how many patties per pound.
Each square indicates the diameter of the patty in inches and (centimeters)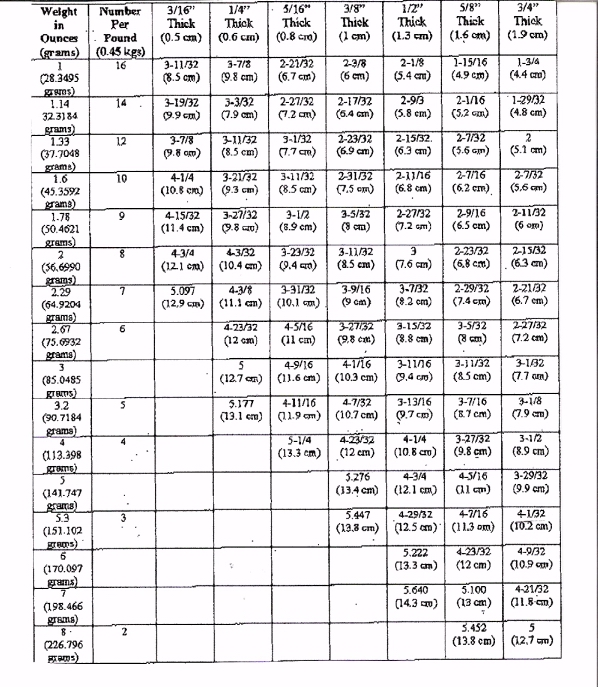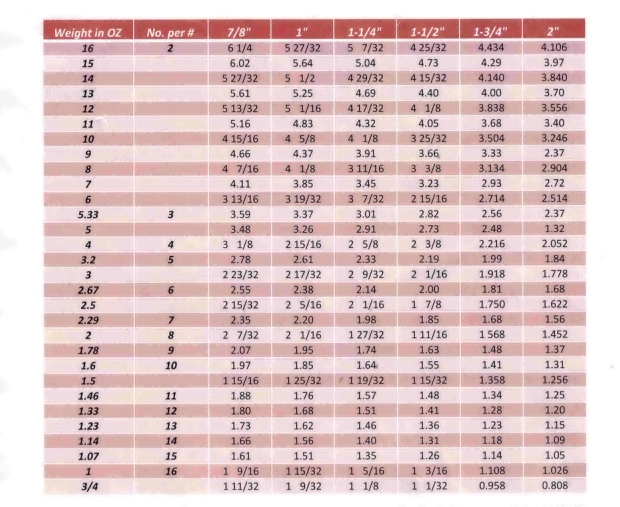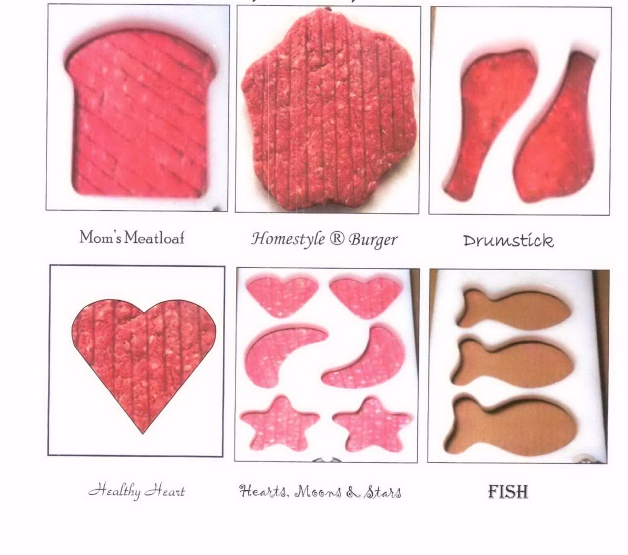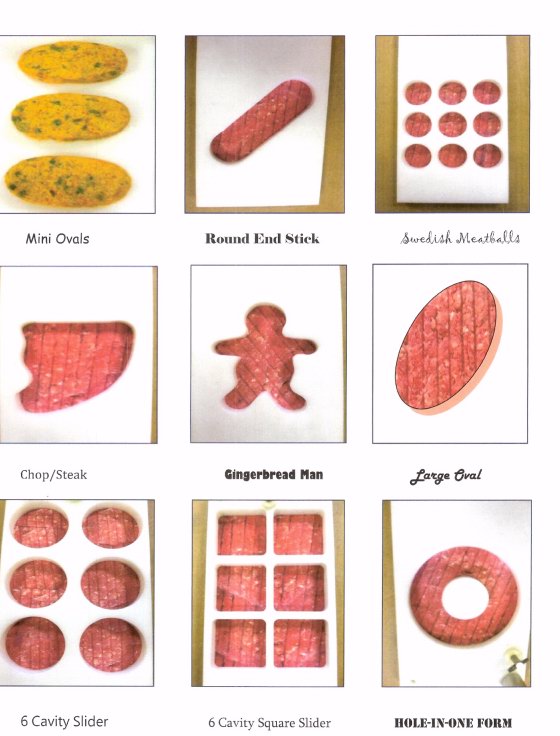 You can call us with your preferences after you place your order.
You can indicate on your order that you will want to change the patty size.
This Document
Was Last Modified
On Jun 3, 17

This menu takes a few moments to load, but it will enable you to move to any other page on the website in one click!